Agenda
11am - 11:45am BST/AEST
CSPM + CWPP + CIEM = Your Path to Innovation Without the Loss of Control
Security experts Brian Smalley, Global Head of Cyber Security Architecture and Engineering, AstraZeneca UK Ltd.; Brian Johnson, SVP Cloud Security, Rapid7; and Matt Rider, Director of Sales Engineering, Rapid7; will debate the strengths and weaknesses of Cloud Security Posture Management (CSPM), Cloud Workload Protection Platform (CWPP), and Cloud Infrastructure Entitlement Management (CIEM) Join us as they share their experiences and predictions for how the market will come together in 2021 and beyond.


Brian Smalley
AstraZeneca UK Ltd.
Brian Johnson
Rapid7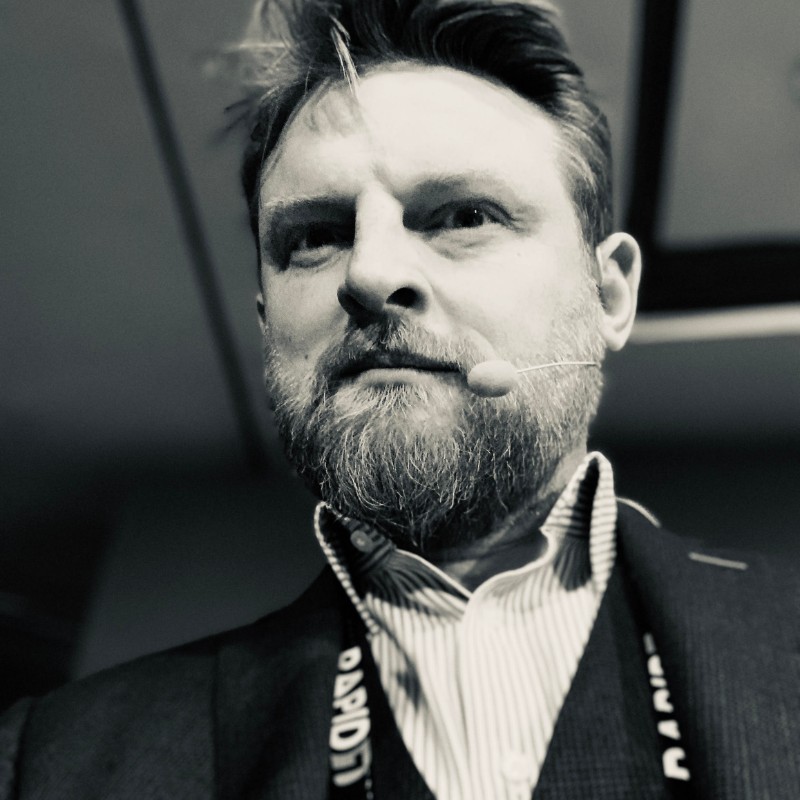 Matthieu Rider
Rapid7
11:45am - 12:30pm BST/AEST
IAM Confused - Least-Privileged Access Clarity For Your Cloud Environment
Next up is a session featuring Tyler Smith, Senior Cloud Security Engineer for Allstate; Jeremy Snyder, Senior Director of Corporate Development, Rapid7; and Chris DeRamus, VP of Technology for Cloud Security at Rapid7. This group will address how to establish and maintain least-privileged access to prioritize and remediate improper permission combinations that grant unintended or overly permissive access.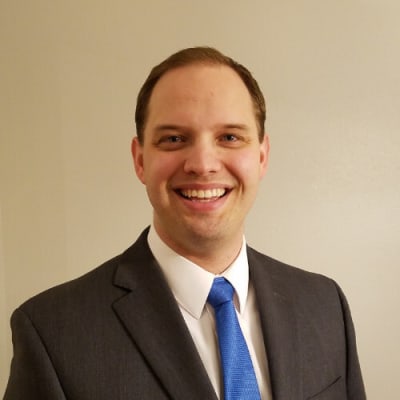 Tyler Smith
Allstate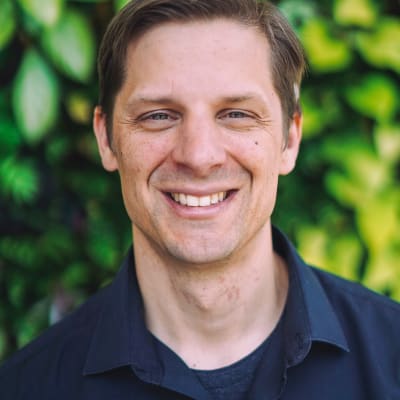 Jeremy Snyder
Rapid7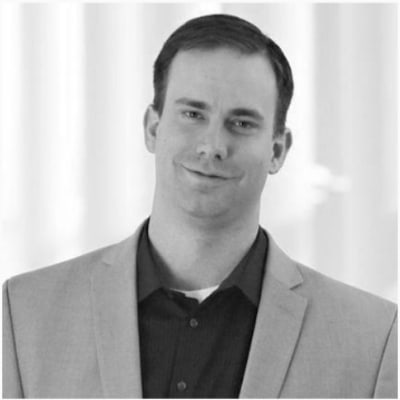 Chris DeRamus
Rapid7
12:30pm - 1:15pm BST/AEST
Cloud-Native Security for Kubernetes in Practice
When building Kubernetes security practices, you must think from a practical perspective how an attacker would try to seize exposed assets, what are the first tiers of attacks, and how to build effective defenses around those understandings. This conversation with Chris Hertz, VP of Cloud Security Sales, Rapid7; Anjali Khatri, Kubernetes expert; and Gadi Naor, VP of Software Engineering, Rapid7; will break down where and how to get started with your Kubernetes security strategy for cloud-native applications.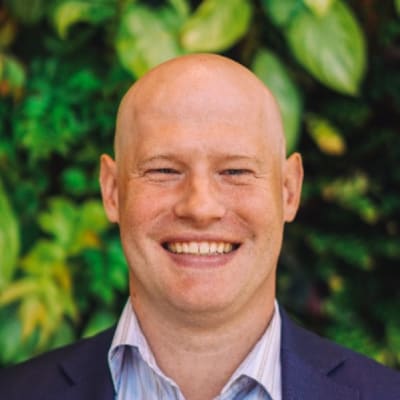 Chris Hertz
Rapid7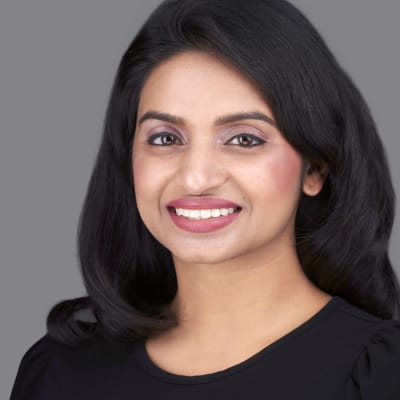 Anjali Khatri
Kubernetes Author and Expert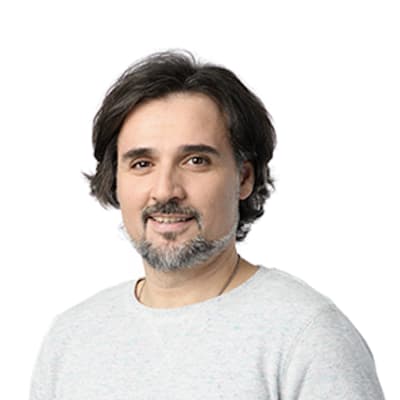 Gadi Naor
Rapid7
1:15pm - 1:20pm BST/AEST
Raffle & Closing Remarks
Be sure to stay until the end and you could be our lucky raffle winner. All attendees will automatically be entered but you have to be online to win either an Oculus Rift, an Amazon gift card worth the equivalent of 500 USD, or make a donation to a charity of your choice for the same amount*.

1:20pm - 1:45pm BST/AEST
Live Demo for Cloud Security Solution
Are you curious about how DivvyCloud by Rapid7 works? Stay tuned after the raffle to ask questions and learn more during this live demo!