Agenda
11:30 am - 11:35 am
Opening Remarks with Lee Weiner, SVP Cloud Security, Chief Innovation Officer, Rapid7

11:35 am - 12:05 pm
The State of Cloud Security: Key Learnings from 2021
Tod Beardsley and Kwan Lin from Rapid7's award-winning Research Team present key findings from Rapid7's recent cloud security research, including insights from our upcoming 2022 Cloud Misconfiguration Report, a look back at the industry's response to Log4j, and more.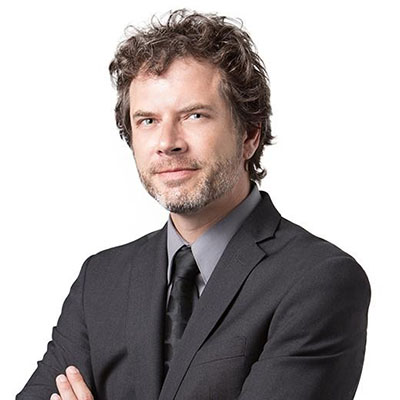 Tod Beardsley
Director of Research
Rapid7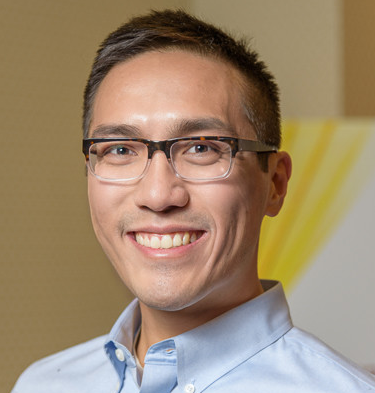 Kwan Lin
Principal Data Scientist
Rapid7
12:05 am - 12:45 pm
Context is King: The Future of Cloud Security Operations
For far too long, cloud security teams have been forced to make decisions using isolated, binary data points that don't accurately depict risk to your environment. Join Lee Weiner, Chief Innovation Officer at Rapid7, to learn how consolidating and distributing rich context from each layer of cloud environments will help establish the next generation of cloud-native security operations.
Lee Weiner
SVP Cloud Security,
Chief Innovation Officer
Rapid7
12:45 pm - 1:15 pm
Panel Discussion: Reducing Cross-Team Friction While Shifting Left
We all understand the benefits of identifying risk earlier in the development lifecycle, but achieving it can often be a painful experience for everyone involved. Join Gadi Naor and a panel of expert practitioners as they talk about their experiences and tips for reducing friction while shifting their cloud security programs earlier in the development lifecycle.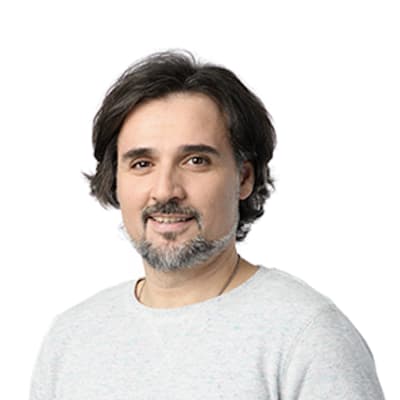 Gadi Naor
VP, Software Engineering -
Cloud Security
Rapid7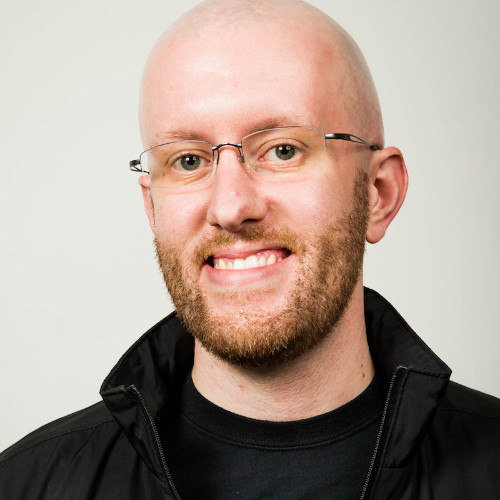 Keith Hoodlet
Code Scanning Architect
GitHub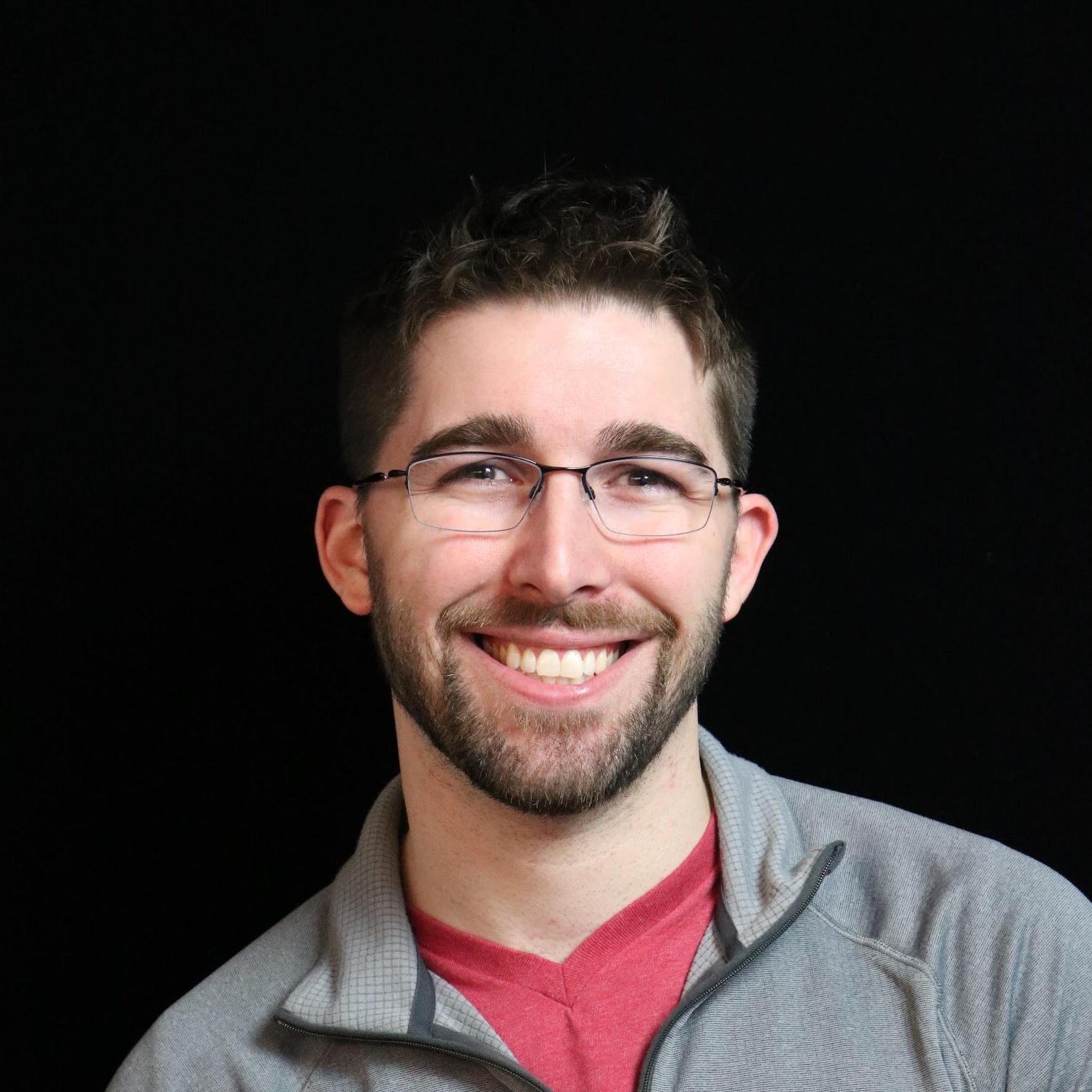 Logan Bair
Manager, Security
Infrastructure & Operations
Rapid7
1:15 pm - 1:30 pm
BREAK

1:30 pm - 2:00 pm
Speeding Up Your Adoption of CSP Innovation
With each new service released by CSPs comes the need for security teams to evaluate any associated risks before enabling their development teams to leverage these new services. In this session, we'll discuss the ways Rapid7 works with our CSP partners to speed up this evaluation and allow customers to more quickly and safely adopt innovative services within their organizations.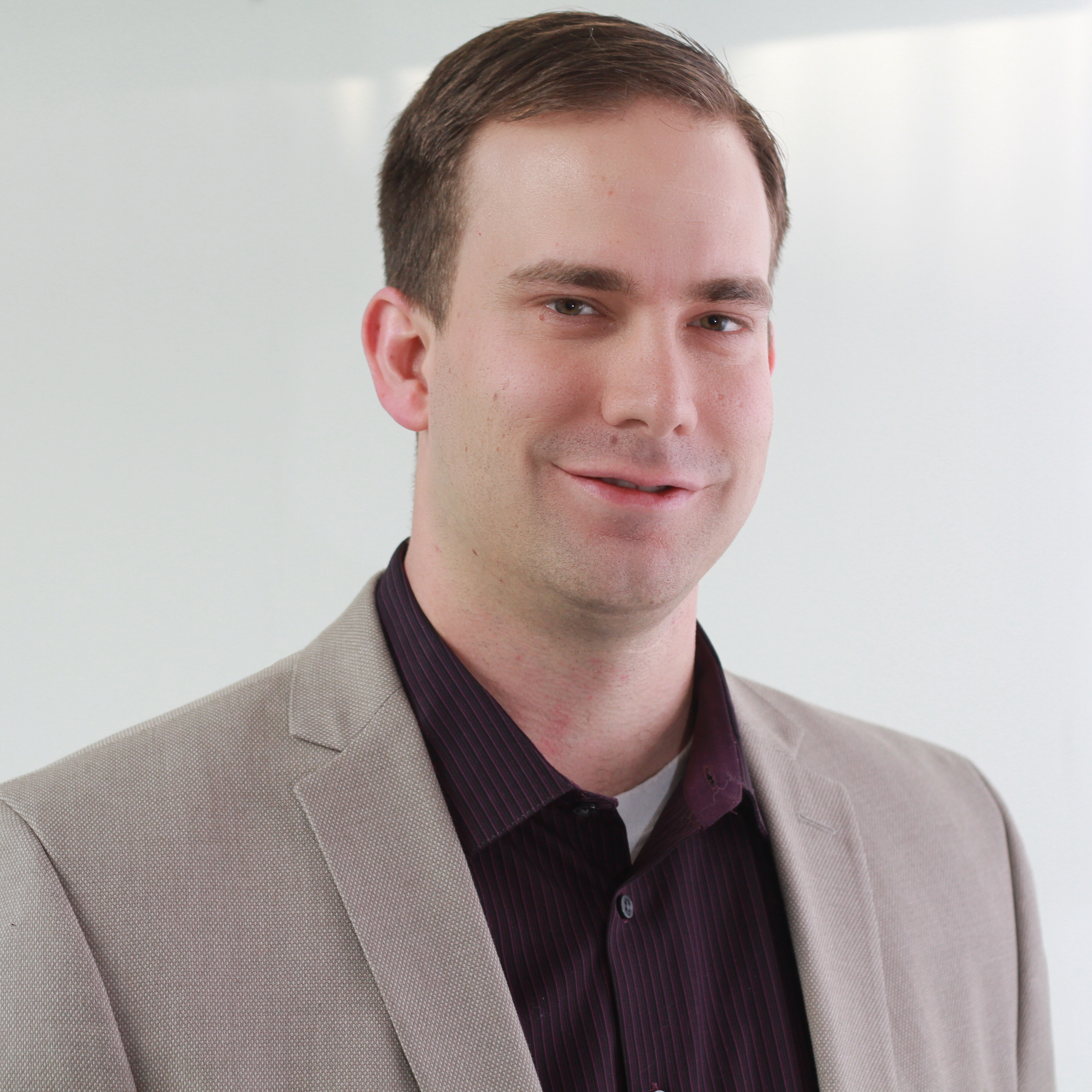 Christopher DeRamus
VP, Technology - Cloud
Security
Rapid7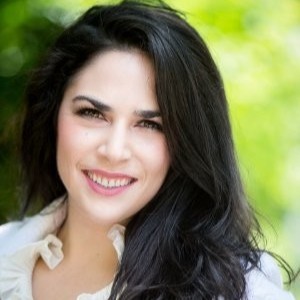 Merritt Baer
Principal, Office of the CISO
AWS
Nick Bialek
Lead Cloud Security Engineer
Northwestern Mutual
2:00 pm - 2:30 pm
Adapting Your VM Program for Cloud-Native Environments
The huge scale, highly-ephemeral nature of modern cloud-native infrastructure poses a number of challenges for teams who try to lift and shift their existing vulnerability management processes. In this session, we'll discuss some of the emerging best practices that we've seen be successful when adapting vuln. management practices to work effectively within the unique characteristics of cloud environments.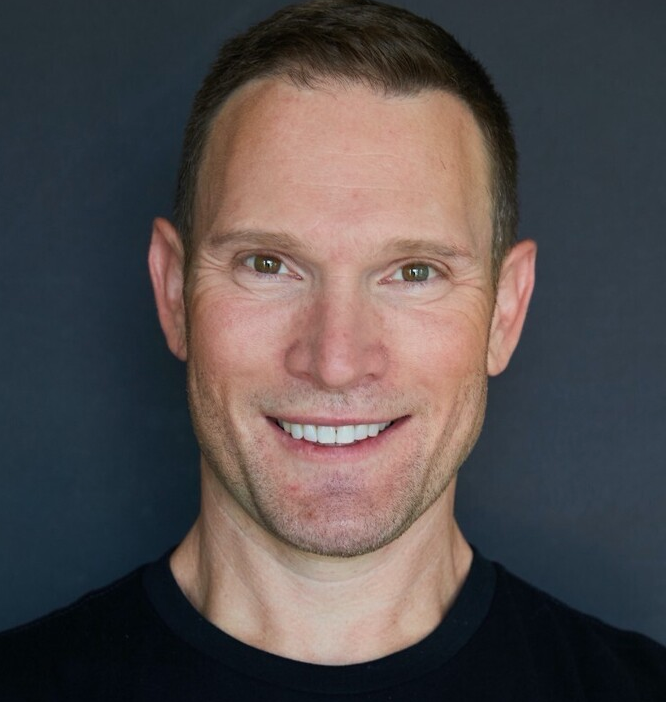 Jimmy Green
VP, Software Engineering -
Cloud Security
Rapid7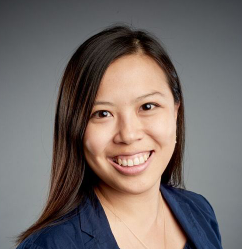 Jane Man
Director of Product
Management - VRM
Rapid7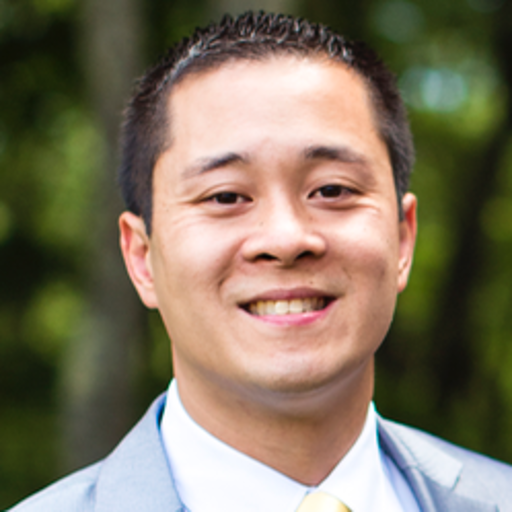 Anthony Seto
Field Director for Cloud Native
Application Security
Snyk
2:30 pm - 3:00 pm
Introduction to InsightCloudSec
Rapid7 product experts will take you through a demonstration of InsightCloudSec. See how InsightCloudSec helps you shift security earlier in the development life cycle, catching misconfigurations before they go live, prioritize and act more effectively, and automate your workflows to help your team identify, assess, and remediate threats in real time.
OR
Selling InsightCloudSec
Designed specifically for our sales partners, join this session to learn how to talk to Cloud Security and DevOps teams about the holistic value of Rapid7's InsightCloudSec.