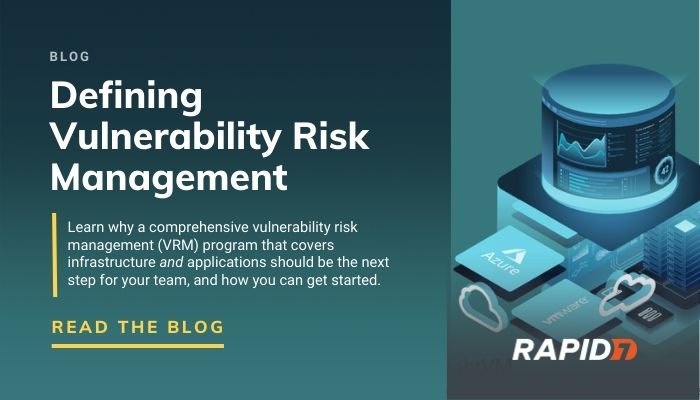 Blog: Defining Vulnerability Risk Management (and How to Build Your Program)
Learn why a comprehensive vulnerability risk management (VRM) program that covers infrastructure and applications should be the next step for your security team, and how technology can support these efforts.
---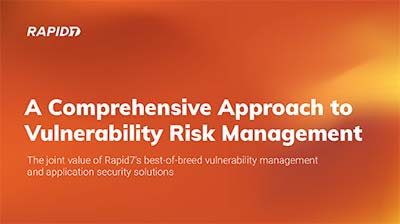 Sample Pitch Deck: Building a Business Case for VRM with Your Stakeholders
This sample slide deck gives you an outline to speak to the joint value of Rapid7 vulnerability management and application security solutions to your internal budget and stakeholders.
Download editable PPT View deck
---
Checklist: How to Get Started with Vulnerability Risk Management
So, where exactly do you start rebuilding your VRM program and strategy? Our Advisory Services team has outlined six steps and best practices to help you hit the ground running.
---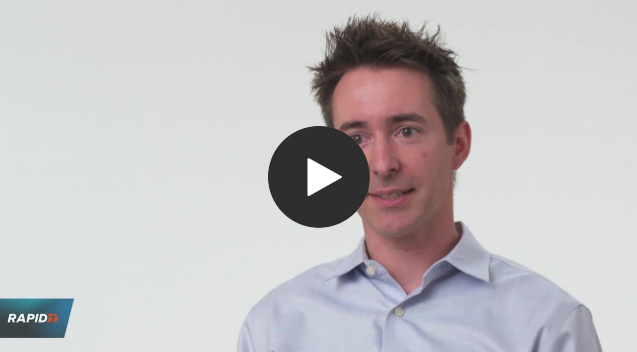 Customer Success Story: Hypertherm
Hear from James Thompson, Security Manager at Hypertherm, about how Rapid7 InsightVM and InsightAppSec help him reduce risk across Hypertherm's dynamic attack surface, and paint a more complete picture of risk for his executive team.