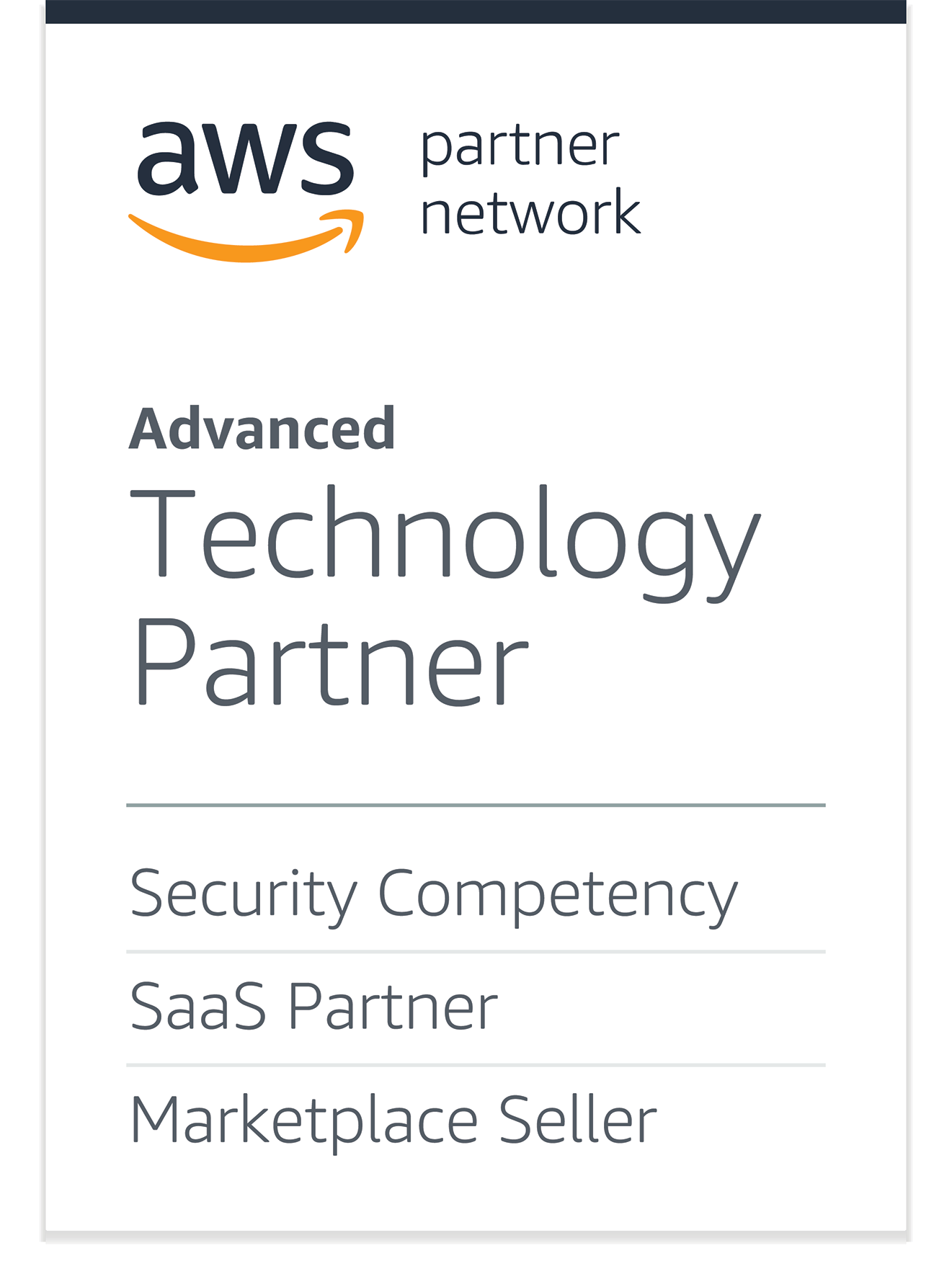 Monitor for Breaches with InsightIDR
Rapid7 InsightIDR is your cloud SIEM for modern threat detection and response. Data collection is simple and scalable—our customers deploy and see value faster than any other on-premises or Saas SIEM.
InsightIDR comes with pre-built, layered detection methodologies, which are applied to your AWS and hybrid cloud data, network activity, and your endpoints with the included Insight Agent. These detections help you detect the top attack vectors behind breaches: phishing, malware, and the use of stolen credentials. The result: you can unify data across your modern network, find common and targeted threats, and investigate and respond 20x faster with case management and automation workflows.
How InsightIDR supports your AWS environment:
Monitor your AWS environment for threats: InsightIDR alerts on suspicious activity, including access from suspicious locations, service account anomalies, and new AWS region usage (e.g. compute power being stolen to mine cryptocurrency).
Simple centralized log management: InsightIDR makes it easy to search, report, and create custom alerts for AWS CloudTrail, CloudWatch, and other logs for visibility, incident investigations, and compliance.
Amazon GuardDuty: Alerts generated by GuardDuty can flow into InsightIDR for easier, faster investigations. Within InsightIDR, it's easy to retrace user behavior, pivot to other log sets, or query the AWS VPC with the Insight Agent.
Don't stop there: Embed the Rapid7 Insight Agent into AWS gold images for live monitoring in InsightVM and InsightIDR.
Learn more about monitoring your AWS cloud environment with InsightIDR.
InsightIDR is also available for purchase on the AWS Marketplace.
Automate Actions with InsightConnect
Rapid7 InsightConnect is a security orchestration and automation solution that enables your team to accelerate and streamline time-intensive processes with little to no code required.
With nearly 300 plugins to connect your tools and easily customizable connect-and-go workflows, you'll free up your team to tackle other challenges, while still leveraging human decision points when it's most critical. With significant time savings and productivity gains across overall cloud security operations, you'll go from overwhelmed to operating at maximum efficiency in no time.
InsightConnect can enhance your cloud security posture for various use cases:
Optimize IT Troubleshooting
Rapid7 combines log management with live asset visibility for really (really) easy IT monitoring and troubleshooting. It offers rich support for AWS by integrating with CloudTrail and CloudWatch, allowing you to connect to all your systems via an open API. With InsightOps, you can easily correlate CloudTrail, CloudWatch, and your application logs to better diagnose and troubleshoot issues.
Tips for Migrating to the Cloud
Adopting the cloud is about as sure as death and taxes, but you don't have to go at it alone. We've put together some tips for how to securely adopt cloud technology:
Click here for the transcript of How to Securely Adopt the Cloud