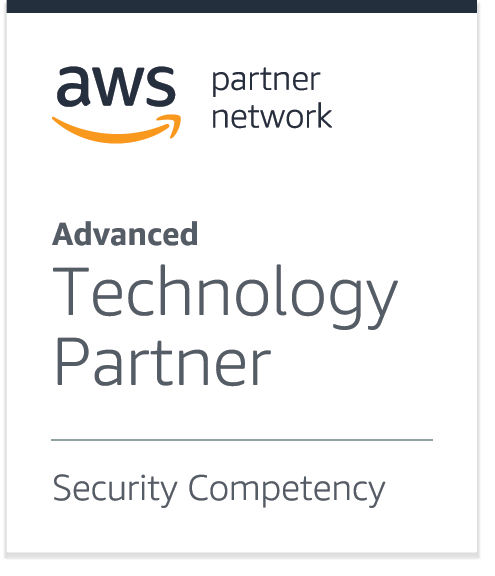 Scan for Vulnerabilities
As a pre-authorized Amazon Machine Image (AMI), InsightVM lets you deploy in AWS and scan your AWS-hosted assets for vulnerabilities. Available in the AWS Marketplace, InsightVM can automatically identify and scan existing and new AWS assets, import your AWS tags, and guide remediation.


Secure Your Applications
With InsightAppSec, you can automate application security testing within your DevOps process. By using the integrations with InsightAppSec and software automation technologies on the Amazon platform, you can push code into production more securely and faster than ever before.


Monitor for Breaches
Monitor and investigate your cloud environment with data from AWS CloudTrail and Amazon GuardDuty. InsightIDR, an AWS advanced technology partner, centralizes your AWS data and applies both user behavior analytics and patented detections to find malicious behavior across your network, endpoints, and cloud.
What's more? Imbed the Rapid7 Insight Agent into AWS gold images for live monitoring in InsightVM and InsightIDR.


Optimize IT Troubleshooting
As an AWS advanced technology partner, InsightOps offers rich support for AWS by integrating with CloudTrail and CloudWatch, allowing you to connect to all your systems via an open API. With InsightOps, you can easily correlate CloudTrail, CloudWatch, and your application logs to better diagnose and troubleshoot issues.


Extend Your Team
Understaffed or under-equipped to properly protect your cloud environment? Rapid7 Managed Services will monitor for the vulnerability of your applications and the nodes doing the work within the environment, as well as if they've been compromised. Unlike other managed services providers, our team will correlate the legacy and modern parts of your environment to prioritize and customize for your business.


Strengthen Your Strategy
Every organization can benefit from a second set of expert eyes on where its security strategy currently stands and what is most important in the coming years. Rapid7 Advisory Services will work with you to provide either an assessment of your current state or feedback on your long-term plan, or both. AWS infrastructure is a significant part of any comprehensive security strategy, and is considered across our services.